Every fence is a showpiece!
We happily build fences in Goleta, Santa Barbara, Carpinteria, Ojai, Oakview, Ventura, Oxnard, Port Hueneme, Camarillo, Newbury Park and Thousand Oaks
We approach each and every project as a company showpiece. This extra care and attention to detail accounts for the superior quality that Bob's Fence customers have come to appreciate and expect.
Bob Builds Better Fences!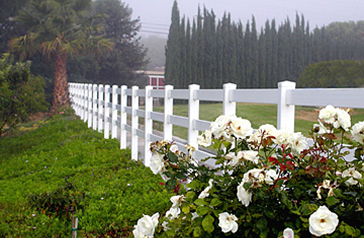 Vinyl
The Absolute, Premium Best!
We are the vinyl fence experts! While there are many grades of vinyl fencing out there, we only install the very top, premium quality product. Bob has been perfecting vinyl installation techniques since it first arrived on the market. We know exactly what we're doing and the best way to do it!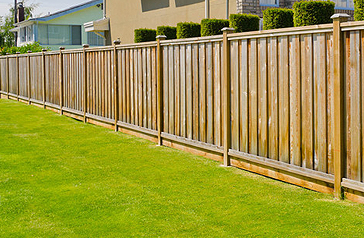 Wood
Traditional, All Natural Beauty!
We use only select lumber to build our fences. This means that we hand select every single board, one by one, from full units as your fence is constructed. Defective lumber is passed over, creating a fence of stunning natural beauty!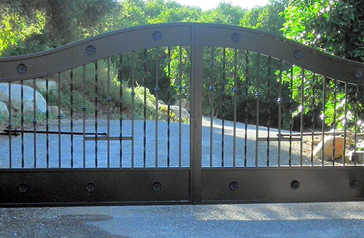 Chain Link & Iron
Beautify and Protect your property investment!
Practical and decorative, these attractive chain link and iron fences are often the perfect alternate choice to frame a natural landscape.
General Contractors
Home Owner Associations
Property Management Companies